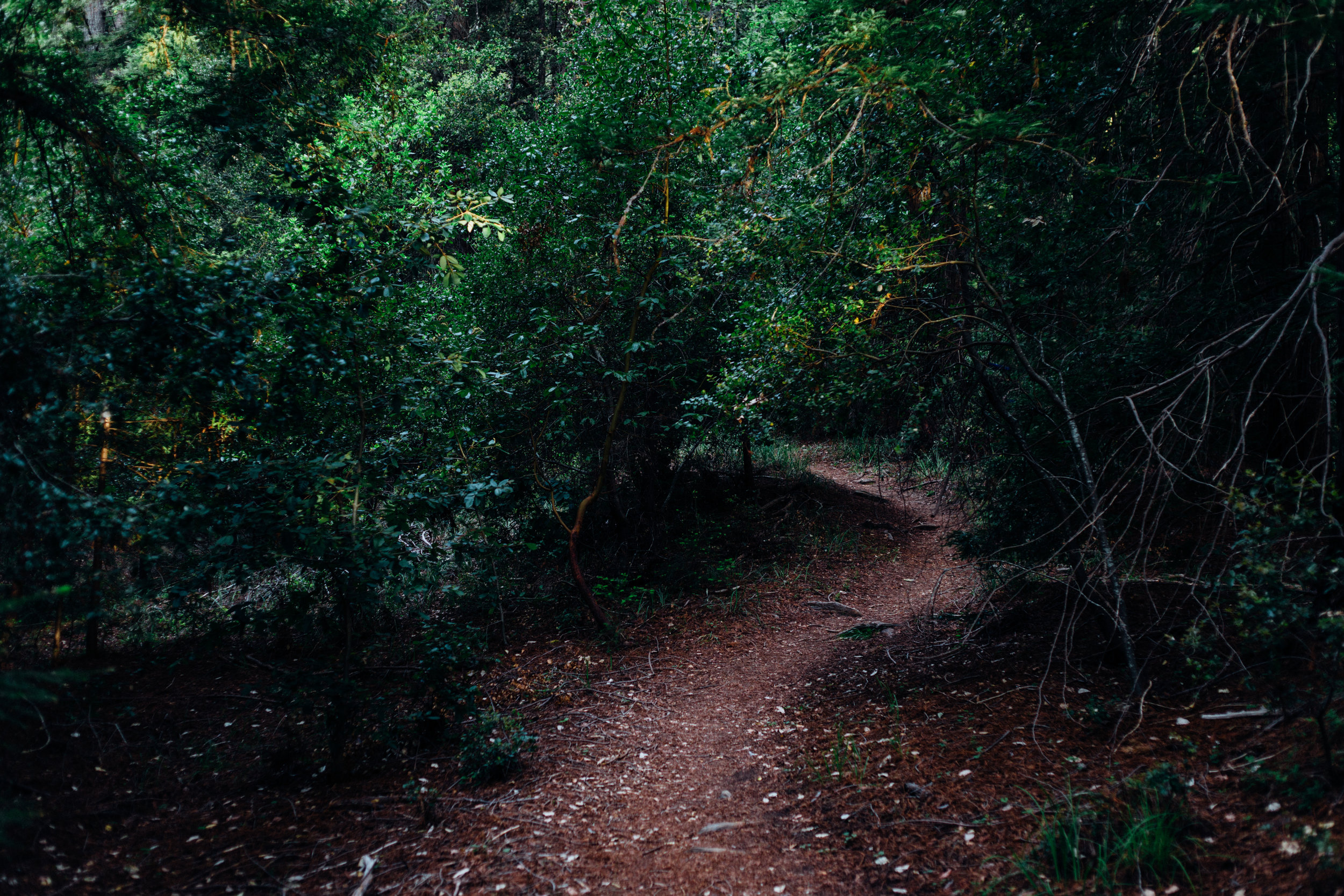 Reinstein Wealth Management and The Financial Guys is proud to be affiliated with Steve Felman, President of Divorce Mediation Services of Buffalo, LLC.
When I meet with individuals who are contemplating going through a divorce I will discuss with them the potential team members that will soon enter the process as the divorce goes in motion.
Aside from attorneys, another member of their team that I will discuss utilizing is a mediator.
Using a mediator, it is a smart alternative to litigation for BOTH parties. It will be less time consuming, less stressful, and at a reduced cost to both parties. As a neutral third party, a divorce mediator facilitates a comprehensive and amicable approach to your divorce. The mediator does not represent or advise either party. Mediation allows separating and divorcing couples to take control of planning their own lives and make good decisions about their future. Both voices are heard as each party crafts an agreement that works best for them and their family. The decision making process learned in mediation can serve as a model for future communications among the spouses.
A divorce mediator guides both parties to help identify and discuss the issues at hand. Options and potential solutions are presented by the mediator to the issues at hand and are then opened up to negotiations to each party. The open dialogue will result in decisions that are satisfactory to both individuals. Upon the conclusion of the sessions, an agreement will be drafted. This agreement will outline all mutually agreed upon topics. The agreement will then be submitted to the Court for approval, and once approved it is now a legally binding agreement.
Divorce Mediation Services of Buffalo, LLC
300 International Drive, Suite 100
Williamsville, NY 14221
info@divorcemediationofbuffalo.com
https://www.divorcemediationofbuffalo.com/
Divorce Mediation Services of Buffalo, LLC is a separate third party and not affiliated with any other companies mentioned on this website.
Divorce Mediation Services of Buffalo LLC. Is not a law firm and does not provide legal advice or counsel. Each party has been encouraged to be fully advised by their respective counsel regarding the legal, financial, and practical effect of any agreement entered into.